We had a private gallery opening event a few weeks ago and I just want to thank everyone for coming out.
I was commissioned to create some fine art prints for the Tap Room at Intuition Ale Works. I was so excited to work on this project because it was a real departure from my usual work.
Special thanks to Monica Da Silva and Chad Alger for performing. It was an awesome turnout and we all had a great time. (Sorry for the iPhone pictures)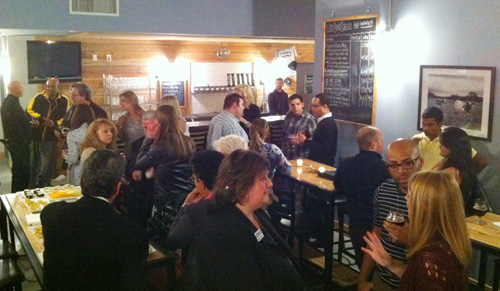 If you get the chance, please stop by the Tap Room at Intuition and have a locally crafted beer. Also don't forget to take a look at my photographs on the walls.