You may recognize the model, Kelsey. I've photographed her a few times over the past two years. Since I first photographed her she has signed with agencies in Miami, Orlando, and New York.
She had been traveling a lot recently but she came into town to do a test shoot with me and give me the opportunity to run my new equipment through some paces. I always love working with Kelsey because she's got a versatile look and knows what she's doing in front of the camera!
I had a great team for this shoot. Jackie Neal did the makeup and Grazyna Mercado (Salon d'Orsay) did the hair.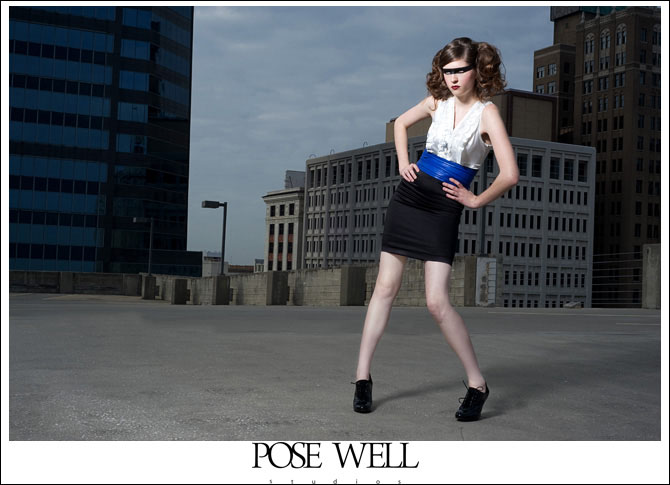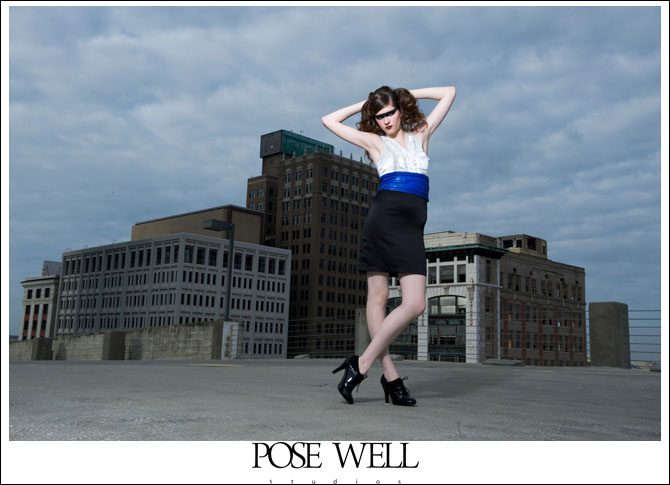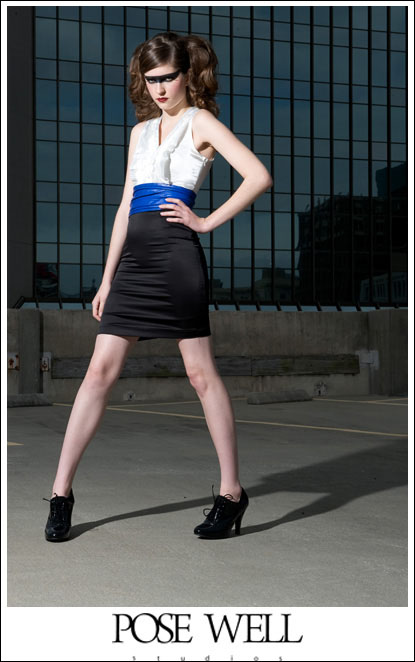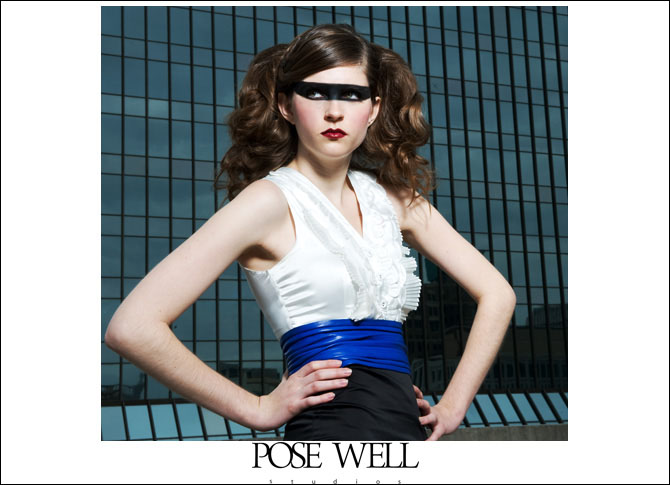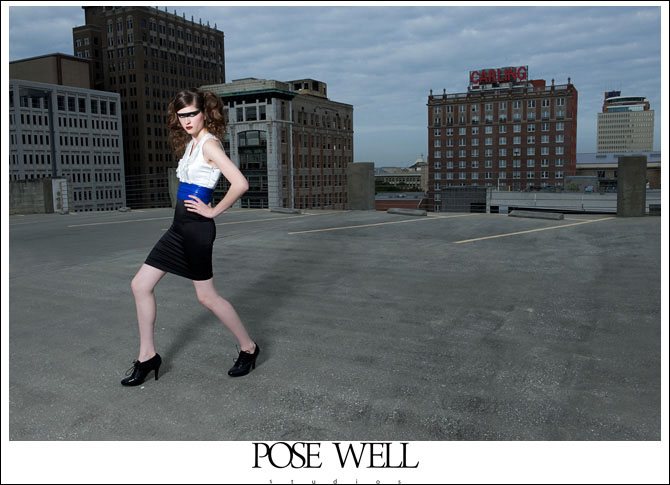 Here's a shot of the setup and team.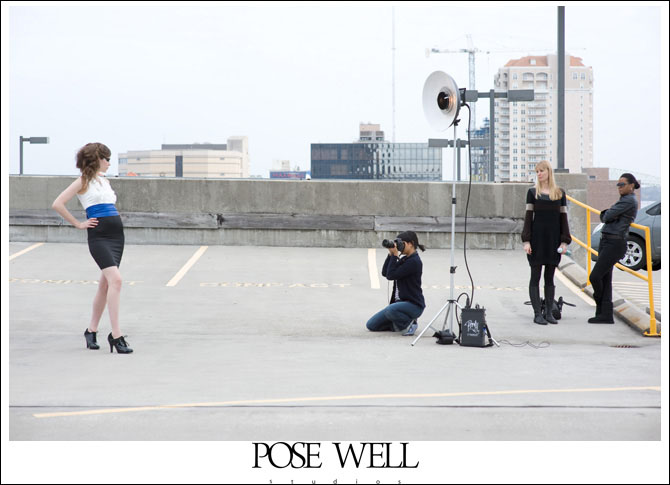 We went for a demure look for these shots, something completely different from the first set.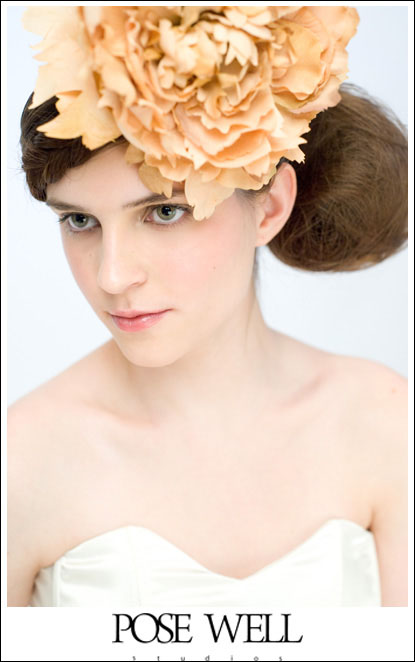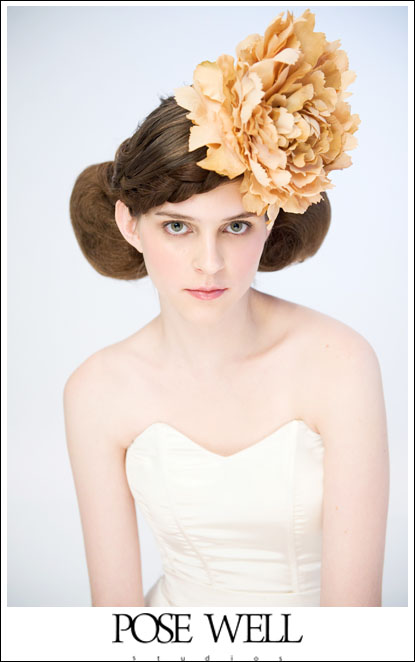 Kelsey wanted some natural, almost raw headshots. No retouching was done on these!