Back in July I collaborated with jewelry designer Weston Gray of Grays Gallery, hairstylist Grazyna Mercado, and makeup artist Jackie Neal on a concept shoot that incorporated Weston's creations.
We put together a show for Downtown Jacksonville's First Wednesday Art Walk, displaying some huge prints of our model, Melissa (Alexa Models), along with the actual jewelry and headpieces Weston created for the shoot.
Special thanks to The Carling for providing the awesome space!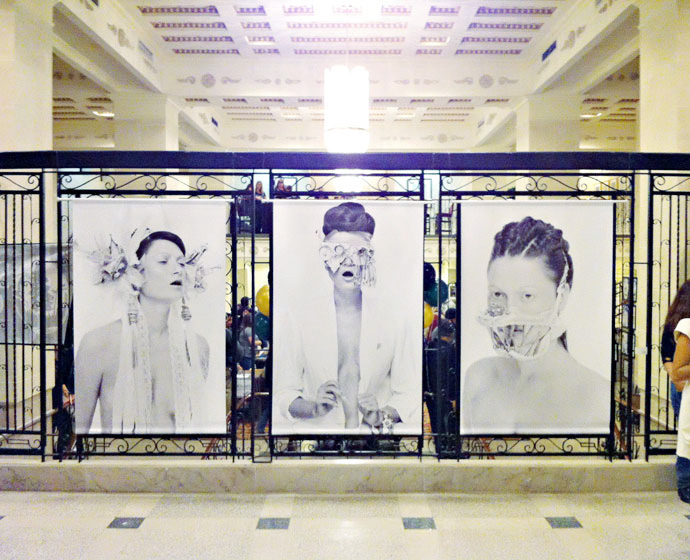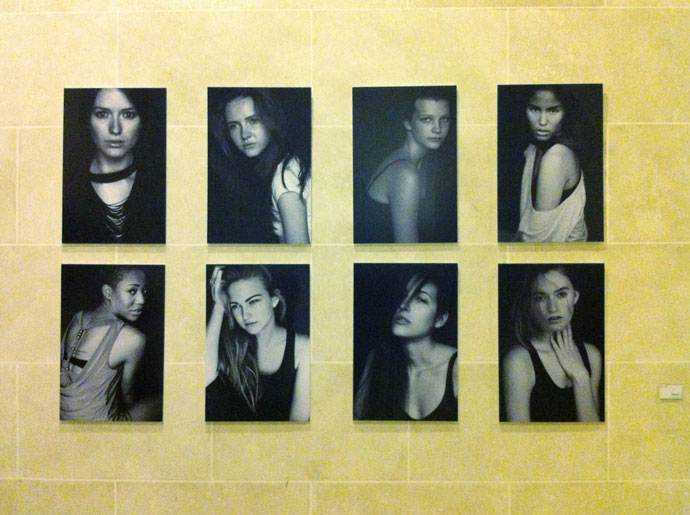 If you didn't get a chance to make it out and see the prints in person, here are the images we displayed in large format.