Hair & Makeup: Daren Lee / Glamourface
Styling: Liza Chung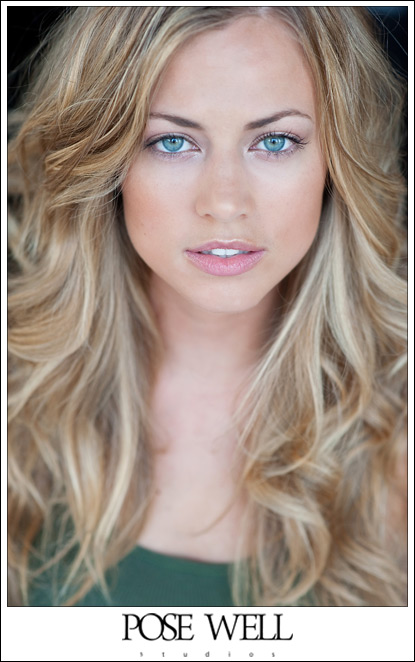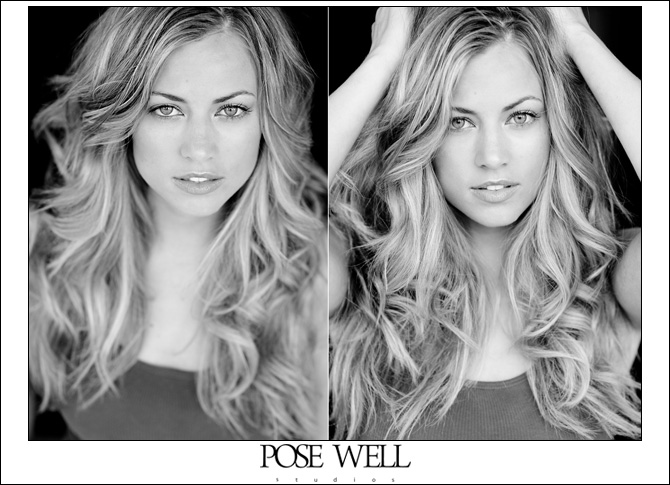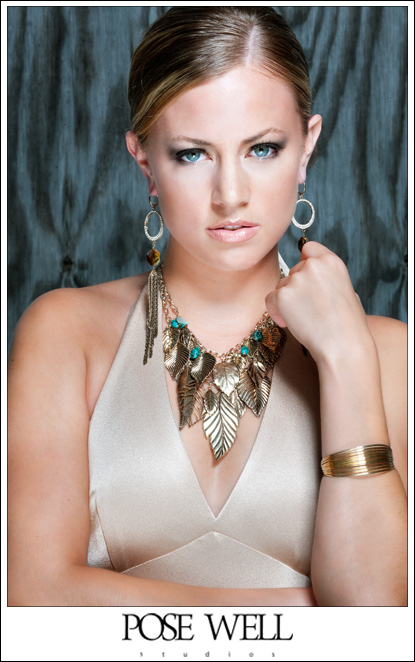 This particular concept is for a project we are working on.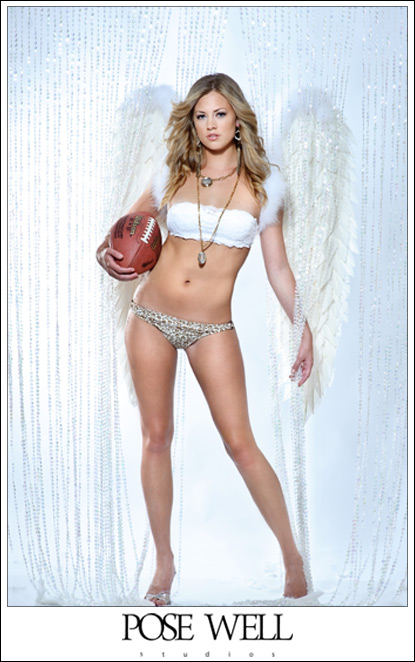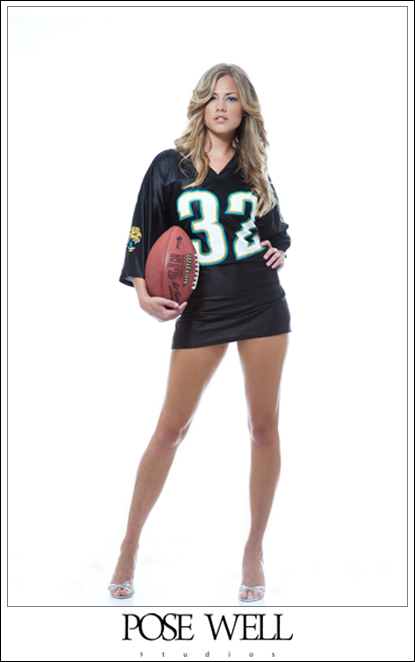 Just wanted to announce the launch of my new and improved commercial site POSEWELL.COM.  Definitely check it out.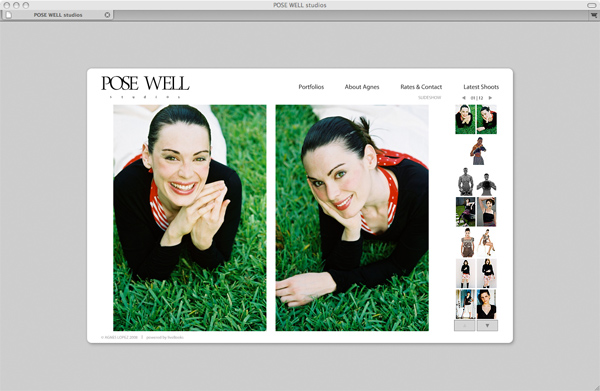 I also wanted to give you a quick update.  I have a lot of big and new exciting projects coming up so make sure you stay tuned to this blog.  I have been shooting a lot of commercial work, models, and headshots and am going to start sharing those shoots on here as well.