The October issue of Jacksonville Magazine features a cover and jewelry editorial I photographed.
We had the opportunity to spend the day at Spa Laterra and shoot our model Georgina getting spa treatments and in her best yoga poses.
Hair: Mindy Stamulis
Makeup: Kimtasha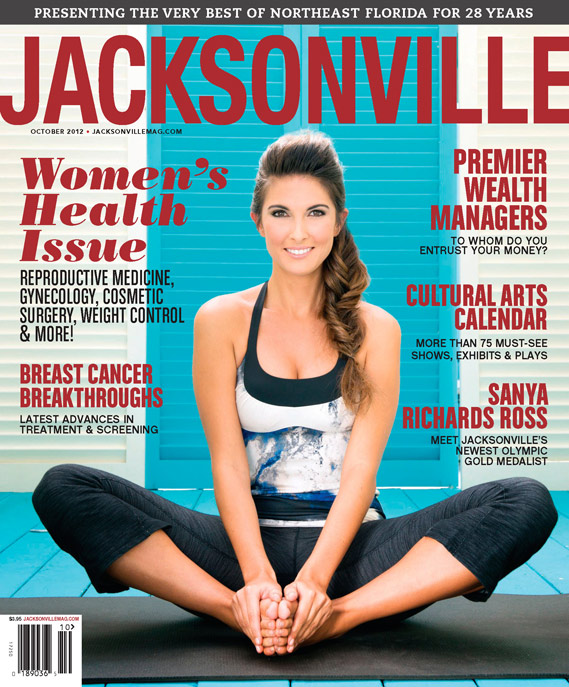 For the jewelry editorial we had access to a beautiful Avondale home and an unbelievable selection of pieces from area jewelers.
Hair: Grazyna Mercado
Makeup: Jackie Neal